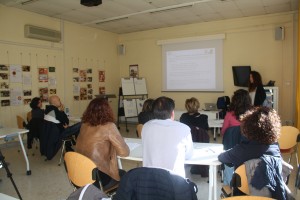 Saturday, 28 October started in Italy the course developed by Project Sonet-Bull – Using ICT social networking tools, peer learning and crowdsourcing to train schools to face student bullying.
The Phyrtual Innovation Gym http://www.innovationgym.org/ at the Rome Città Educativa http://cittaeducativa.roma.it/ hosted the face to face meetings (28 October and 7 November) of the training organized by the Fondazione Mondo Digitale http://www.mondodigitale.org/.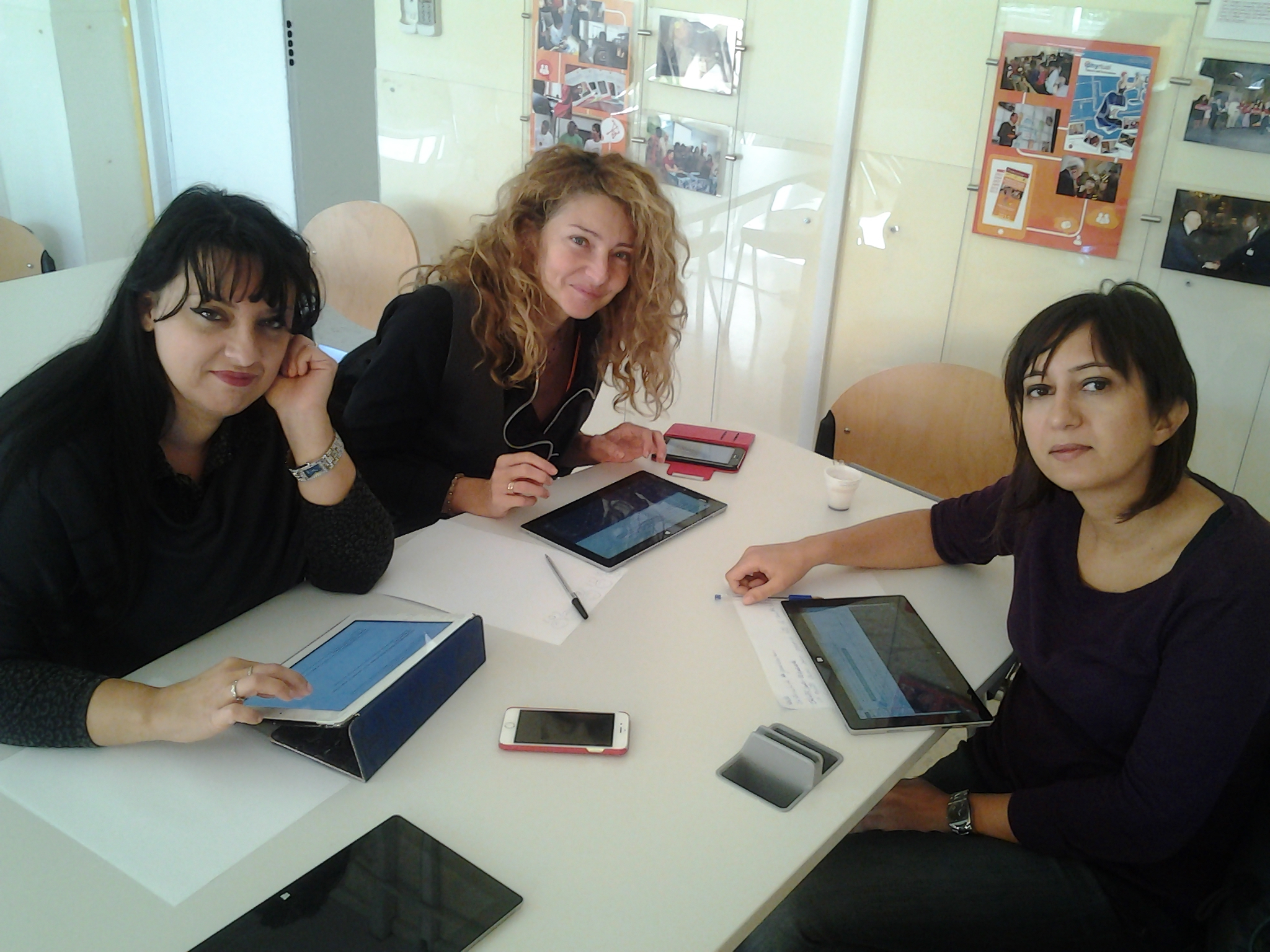 The workshops are aimed at training teachers, headmasters, parents, coaches, and experts that wish to learn more about bullying and understand its causes as well as which strategies can be implemented to prevent and contrast it, especially in school.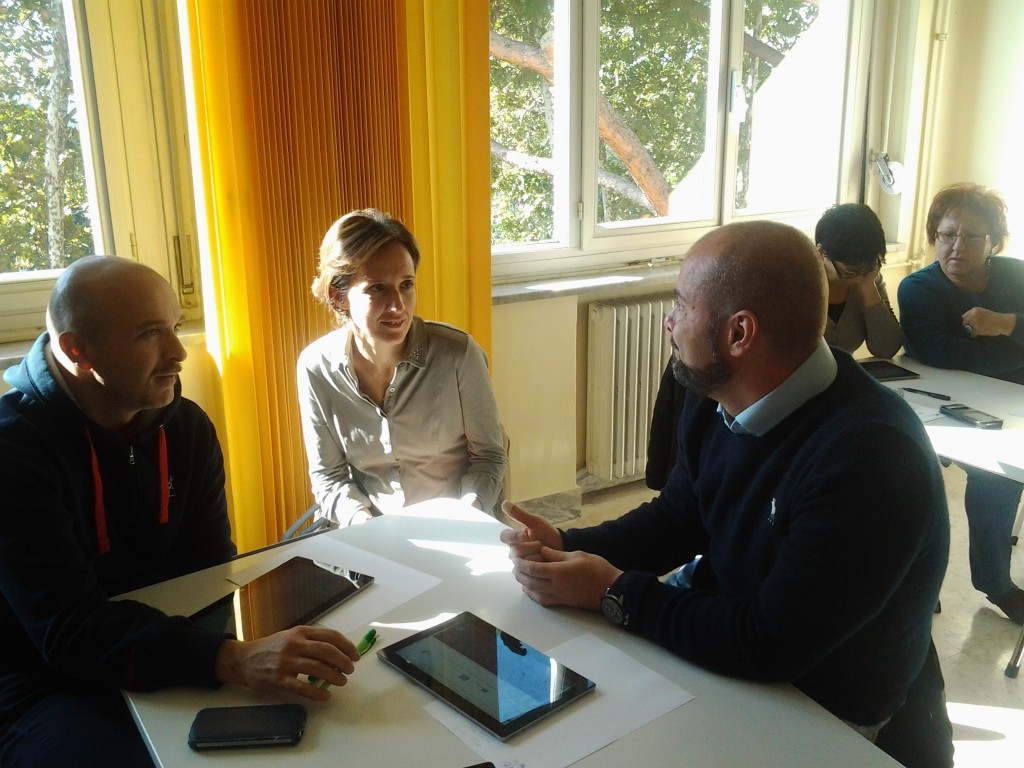 The methodology, which has been developed by the Hellenic Open University – DAISSy Research Group and the National Anti-Bullying Research and Resource Centre at Dublin City University is supplemented by the e-learning platform developed by the Computer Technology Institute and Press – CTI that provides users with a full range of didactic material as well as a place to exchange and discuss bullying experiences.
In Italy, the course is integrated with the participation of the team of psychologists of Psy+Onlus http://www.psy.plus/.