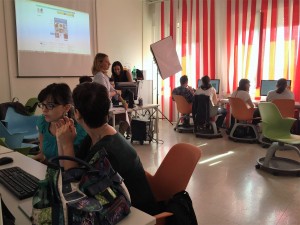 Friday, September 23rd, the Città Educativa in Rome (http://cittaeducativa.roma.it/) hosts the multiplier event of Sonet-Bull Project – The use of ICT tools of social networking with peer learning techniques and crowdsourcing to form school communities on how to deal with bullying of students , organized by the Fondazione Mondo Digitale (www.mondodigitale.org) in collaboration with the social cooperative Rifornimento in volo. The event is dedicated to the school staff, parents and students who are looking for strategies to prevent and counter bullying at school.
The event includes a practical workshop based on the methodology and materials developed by the Fondazione Mondo Digitale, Anti-Bullying Centre Dublin City University, and INFOREF Daissy Research Group Hellenic Open University, Computer Technology Institute and Press during the European project Sonet-Bull and presented at the international conference in Athens anti-bullying Practices 2016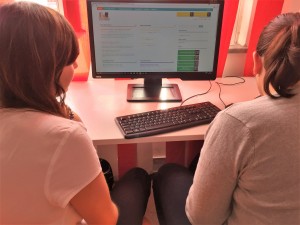 The laboratory is a start to the e-learning training available on sonetbull.eu platform that enables the achievement of certification Bullying Prevention Training Certificate Level I and Bullying Prevention Advanced Certificate recognized in Ireland Anti-Bullying Centre Dublin City University, Belgium from INFOREF, in Greece by the Hellenic Open University and in Italy by the Fondazione Mondo Digitale accredited by the Ministry of Education.